WHO WE ARE
We adapt our voice over services to the needs of your project.

Audio voice overs and editing.

Interactive voice response (IVR)

Corporate and promotional.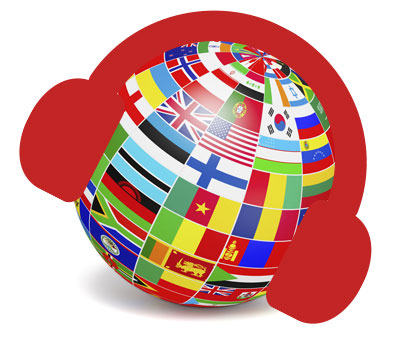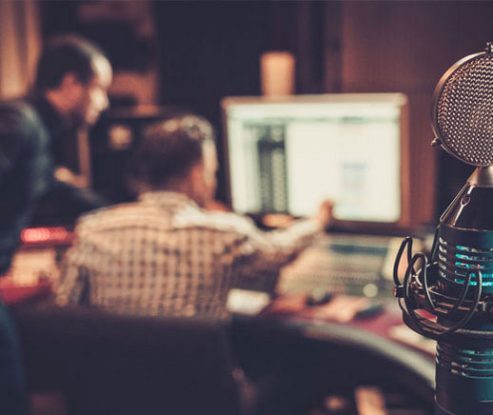 At DVO we build relationships, not businesses.

SERVICES AND ADVICE
Your success is our responsibility.
We are a company specialized in always offering the best solution.

Personalized treatment of the client and the project.


We get involved in understanding your company, your business, your customers and your sector. We work hard to be your strategic partner every day.
We'll advise you at each stage of the project.
Every project is unique, your quote is too.
All recording has its specific characteristics and unique traits. We know this and bear it firmly in mind when preparing a quote. We calculate the price based on your needs.
Tell us the details of your project, so that we can offer you the best service.
What voice do you need? A woman, a man, a child, an adult, with an accent or without an accent… we have the right voice for you, and we'll help you find it.
Are you looking for a voice over talent to record an ad, an e-learning course, a presentation…?
Do you require translation?
Assistance with the pre-production and post-production processes?
Get in touch with us and tell us the most relevant needs of your project. We will analyze it and in less than 24 hours we will send you a fair, free quote with no upfront commitment required. The quote is free and requires no upfront commitment.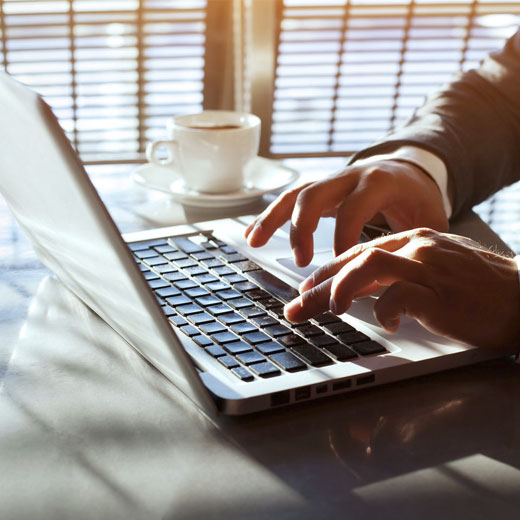 The quote is free and requires no upfront commitment.