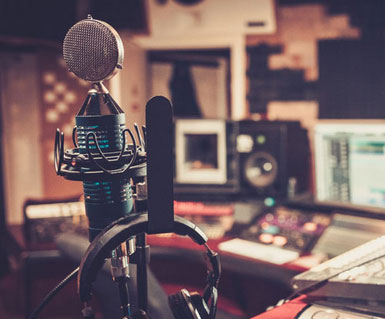 We are different and so are our voice -over talents. We are the fine detail revolution.
The relationship with our voice over talents goes beyond the mere recording and editing of audios. We share an idea, a passion, a goal. Being the best at what we love doing the most, with professionalism, trust, kindness and empathy.
We are an agency, the RED AGENCY, but we are voice over talents too.
We know the problems and difficulties that can arise when recording a project. We have the experience to be able to help you at any point.
Forget about the loneliness of the voice over talent – in the REDcorder Community, you are always in good company.
What do you need to be part of our network of voice over talents?

Expertise in recording high-quality audio.

Professional demos of your work.

A professional recording studio.

To be able to communicate in English.

To be able to answer emails quickly.

To be able to meet deadlines.
If you meet these requirements, welcome to the REDcorder Community.