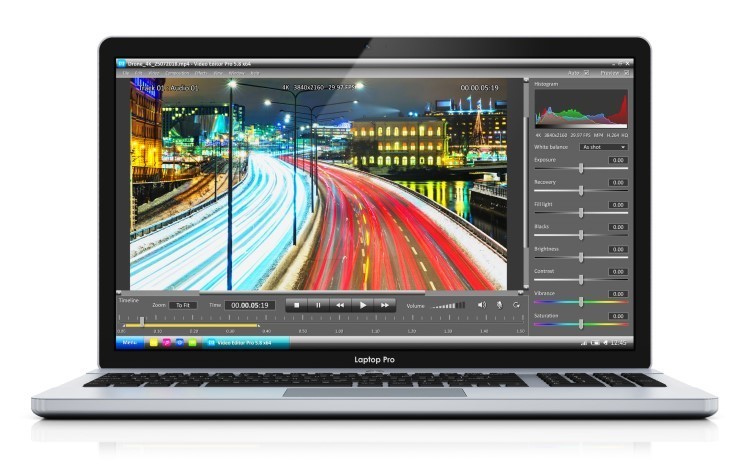 In DVO, we work with voice over, obviously. But despite what you may assume, this includes much more than just audio work.
Sometimes, voice over needs to be placed neatly in a video that had no narration to begin with. We can do that.
Sometimes, voice over in a different language needs to substitute the original voice over track in a video. We can do that.
Sometimes, a person on screen is talking in one language, but it needs to look as if he or she is speaking in a whole other bunch of languages – so dubbing is in order. To do this, Video Editing becomes essential, as the footage oftentimes needs to be slowed down or sped up to match the pace of the new VO track.
And… Yeah, shocker – we can do that!
Our Video Editing services cover a wide range of possibilities that can go from a simple voice over track swap, to a complex and manual editing of on-screen text in graphics linked to a Video Composition. We can add subtitles, synchronize animation, edit/add music and sound effects…
Video Editing may just be the answer to all of your questions in terms of multilingual media projects. And we are excited to help! Our expert video engineers are experienced in the most widely used video software out there (Adobe Premiere, After Effects, Camtasia, Final Cut Pro X, Pinnacle Studio), and can work directly on your video composition files in order to have your multilingual files look and sound just as terrific as the original. They can even edit the footage itself to fit the new VO tracks when they are longer/shorter than the original. All in a day's work!
Whatever you need done, let us know, and we will think of the best way to help you with it.
Do you need video editing services? Write us.
You can also find us in our email: info@danivoiceovers.com