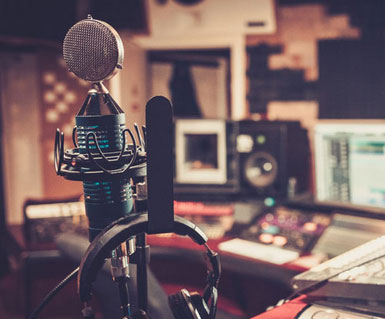 We are DVO The Voice Over Agency. We are different and so are our voice over artists. We are the fine detail revolution
.
The relationship with our voice over artists goes beyond the mere recording and editing of audios. We share an idea, a passion, a goal. To be the best at what we love – voice over- Because for us it is not just a job, it is our passion. And we are confident that the only possible way to achieve excellence is to be professional, to inspire trust, to share kindness, to show empathy, and to encourage cooperation.
What do you need to be part of our network of voice over artists?

Expertise in recording high-quality audio.

Professional demos of your work.

A professional recording studio.

To be able to communicate in English.

To be able to answer emails quickly.

To be able to meet deadlines.
If you meet these requirements… Welcome to DVO! We are a one-kind- Voice Over Agency.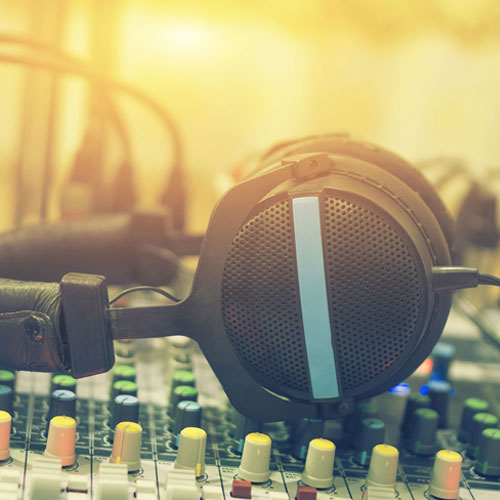 Technical requirements for demos

Sound quality: We only accept high-quality demos.

Demos must not contain long silences, your name, expletives or offensive words of any kind, or any contact information.


Length: About 20-25 seconds.

Mastering highly recommended.

Audio file format: MP3 128 kbps Mono.
We are DVO The Voice Over Agency, but we are voice over talents too. We know the problems and difficulties that can arise when recording a project. We have experience both behind and in front of microphones. We know that each voice over job is different, and that sudden doubts or questions may come up in the course of a recording session: the correct pronunciation of a brand, how to read certain acronyms, or foreign words that appear in the script…
We are always available and delighted to assist with any issues because we understand that communication with our voice talents is key to achieve optimal results. Forget about the so-called "loneliness of the voice over talent". At DVO, we are always by your side.
Furthermore, every week we share tips, advice, fun facts, new jobs, interviews and experiences from our voice talents in our blog to help you keep on learning and improving. As we said – we are so much more than just another voice over agency. Welcome to the DVO Community.