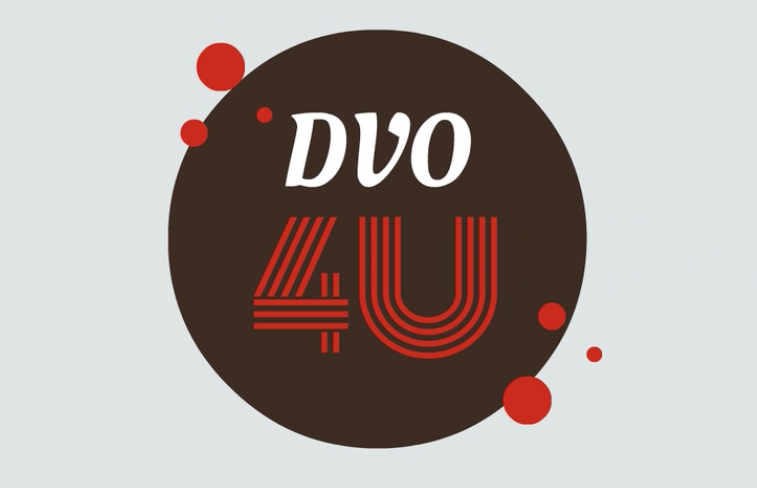 What is Voice Over. Have you ever considered voiceover? Voiceover is the art of speaking to a microphone, to infuse life into any given e-learning course, commercial or video footage by narrating a script in a way that conveys emotions and engages the listener.
At Dani Voice Overs we're voiceover experts, enthusiasts of simplicity and continuous learning, and all in for collaboration.
That's why we've created the DVO Lab, a space where we will share our knowledge about the industry and our acquires experiences through years of working with clients and voice talents from all over the world.
What is voice over, and why you should consider it? 
Related article: What types of voiceover styles do you need for your projects?
It improves understanding and adds depth to content that could otherwise be perceived as drab or boring. Voiceover is all around us, and sometimes we don't even notice. It helps with our daily lives and save us valuable time by giving us auditive information that allows us to be on the move while learning new things.
But the best thing? It is just magical when it is done right. A good voice talent can do absolute wonders to any content. It can make it warm, concerning, playful, confusing, passionate, exciting, infuriating, it can make it real… So, as you can see, things are looking up.
Are you a project manager, marketing director, content manager, vendor manager, editor, etc. at a company, and would like to have a better understanding of what is a voiceover, or know working methods that can help you be more efficient when preparing a project? DVO Lab is the place you're looking for.
We'll show you the importance of the pronunciation guide, we'll talk about the length differences between languages and why it's essential to take them into account for a recording, we'll explain the difference between sync and dubbing, alternatives to reduce costs, and much more.
Have you decided to use voice over in your projects? Our processes are working. Find them out.
What do you think about our post: What is voice over. Please, share your comments with us.
Related article: The Importance of the Almighty Pronunciation Guide.
Do you need voice over services for your project? Write us.
You can also find us in our email: info@danivoiceovers.com